Wan Chai and Causeway Bay, nestled along the north shore of Hong Kong Island, offer a vibrant mix of business and leisure. East of Central and Admiralty, Wan Chai is a hub for an eclectic mix of small and medium-sized businesses, set against a backdrop of residential vibrancy. Known for its more relaxed nightlife and superior shopping experiences, Wan Chai exudes a unique energy distinct from the bustling Central district.
Office space in Wan Chai is highly sought after for its exceptional value and practicality. From flexible short-term office rentals to fully serviced offices in larger business centers, Wan Chai caters to businesses seeking growth and productivity. Start your search in Wan Chai for workspaces that balance cost-effectiveness with high-end amenities.
Transportation and Connectivity
Wan Chai, a dynamic district in Hong Kong, is well-served by a comprehensive public transport network that caters to the fast-paced lifestyle of its residents and business community. The Wan Chai MTR station is a pivotal hub, providing efficient and rapid transit to other parts of the city. Trams, known affectionately as "Ding Dings" for their chiming bells, offer a scenic and traditional way to navigate the area.
Multiple bus routes, including cross-harbour services, ensure easy access to Kowloon and beyond. The Star Ferry, an iconic Hong Kong institution, offers a picturesque commute from Wan Chai to Tsim Sha Tsui, making public transport in Wan Chai not just functional but also a part of the city's rich tapestry of daily life.
Local Attractions and Leisure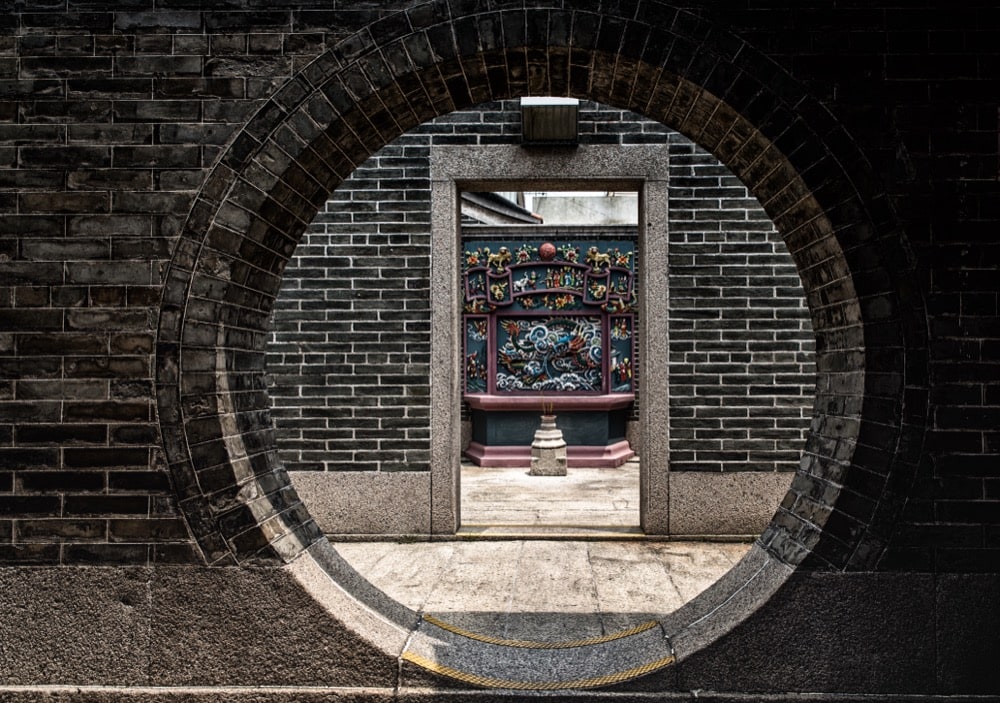 Wan Chai is a cultural mosaic that offers the business community a chance to unwind and network within its energetic confines. From the iconic Hong Kong Convention and Exhibition Centre, which hosts global conferences and events, to the lively bars and sophisticated restaurants perfect for casual business meetings or after-work relaxation.
The district also brims with cultural venues like the Arts Centre, providing enriching experiences with a touch of local heritage. For those seeking an urban retreat, the Sun Yat Sen Memorial Park offers a green respite. Wan Chai's blend of tradition and modernity creates a vibrant backdrop for both business and leisure, catering to professionals who value a well-rounded lifestyle.
Serviced or Traditional Office Space?
Serviced offices provide a plug-and-play solution for businesses, offering essential services like reception and IT infrastructure, with additional amenities on a pay-as-you-go basis. They allow for flexible lease terms and easy scaling, ideal for businesses from startups to established firms testing new markets. Located in prestigious buildings, they offer instant credibility and networking opportunities within vibrant business hubs, albeit at a higher monthly cost. However, costs are offset by eliminating setup and maintenance expenses, and contracts are simplified for quick move-ins.
Conversely, non-serviced offices are bare properties leased long-term, suitable for larger companies looking for lower running costs and high customization potential. These spaces offer broader location choices and opportunities for branding but require a significant initial investment and a more extended commitment. Tenants manage day-to-day operations and external conference needs, and complex leases necessitate legal advice, leading to longer setup times. While costly for small or new businesses, this option can be advantageous for established entities needing bespoke premises and control over their environment.
Recommended Offices in Wan Chai
Nestled in the dynamic heart of Wan Chai, Chinachem Johnston Plaza offers a premier office location with unmatched connectivity and convenience. With the Wan Chai MTR Station and Hung Hom Train Station nearby, travel across Hong Kong and to the International Airport becomes effortless. Embrace the flexibility and minimal start-up time with instant office availability.
Central Plaza on Harbour Road, a towering emblem of corporate prestige in Wan Chai, invites businesses to take residence in one of Hong Kong's most illustrious landmarks. Offering a wide array of office services, it has established itself as a versatile foundation for enterprises from the automotive, IT, technology, media, and oil sectors. A grand lobby and high-end amenities ensure that every visit leaves a lasting impression.
Other districts: Central (中環) | Admiralty (金鐘) | Sheung Wan (上环) | Tsim Sha Tsui (尖沙咀) | Island East (東區)
Office Locations in Wan Chai (灣仔)
Transport links
Boats and ferries

Wan Chai ferry pier

International airports

Hong Kong International Airport

Taxis

Wan Chai MRT

Underground stations

Wan Chai MRT

Major roads

Connaught Road, Hennessy Road